Library Rules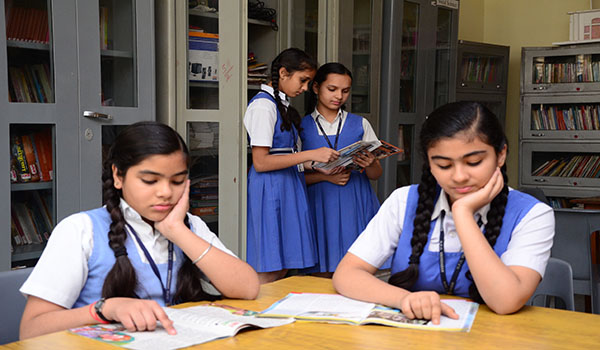 1. Touching anything like books, paper, almirahs etc. Without permission is prohibited.

2. After issuing a book the relevent student will be wholly & solely responsible for its maintenance & return.

3. If the issued book is lost/destroyed, its cost will be taken from the relevant student.

4. Only one book will be issued at one time.

5. Book will be issued only for 7 days period.

6. Reference book will not be issued.

7. Strict silence must be maintained in the library for self study.

8. No belongings are allowed inside the library.

9. It is must to follow the time table.